Un goût authentique ! Friandises sans céréales pour chien, recettes régionales, proches des habitudes naturelles du loup au Canada, en Scandinavie et dans le pourtour méditerranéen.
Le chien est le meilleur ami de l'homme et représente un membre de la famille : pour contribuer à sa santé, il faut donc le nourrir de façon appropriée. Le chien, qui trouve ses origines chez le loup, a toujours été un carnivore à tendance omnivore. C'est la raison pour laquelle la recette des produits Wolf of Wilderness tient compte de l'instinct sauvage du loup et contient uniquement des aliments issus de son alimentation.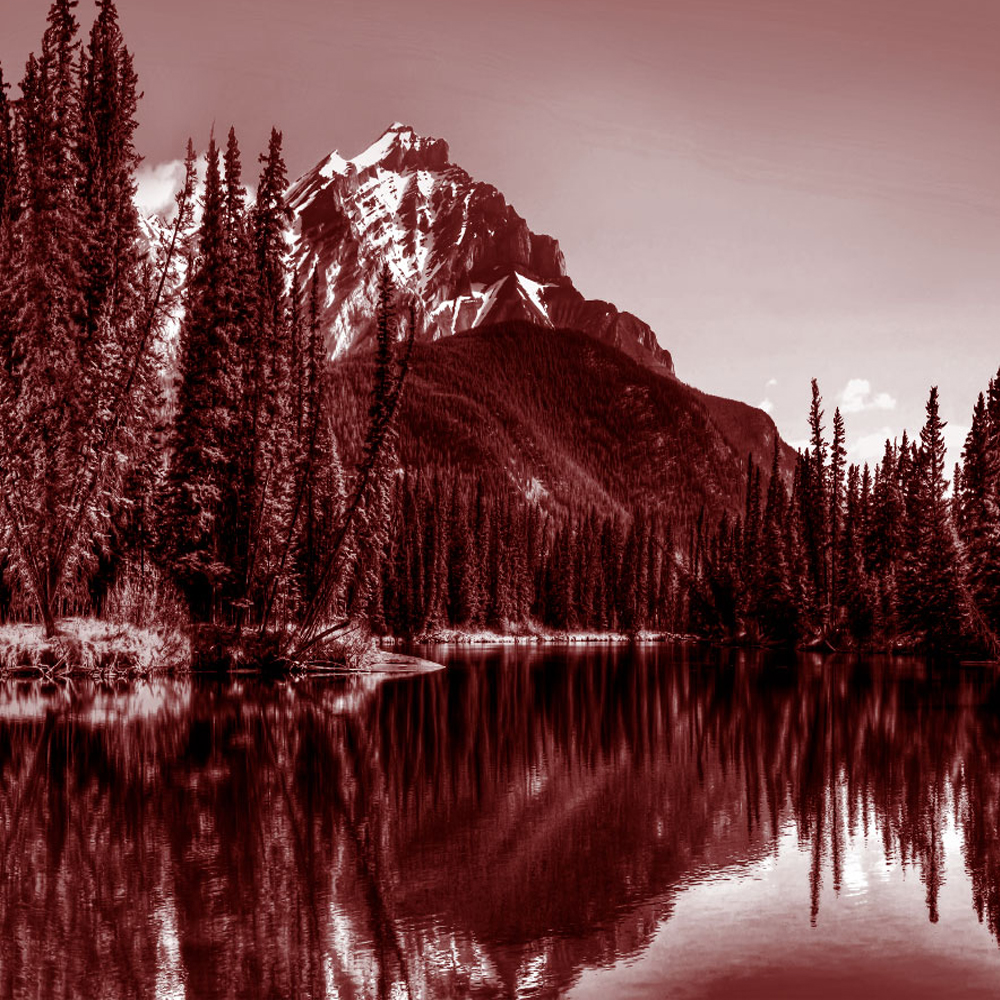 Au Canada, les loups se nourrissaient de bœufs sauvages, de dindes et de cabillaud du Nord de l'Atlantique. En Scandinavie, les loups se nourrissaient de saumons et de poulets sauvages, mais aussi de rennes provenant des régions polaires, tandis que sur le pourtour méditerranéen, les loups se nourrissaient d'agneaux, de truites adriatiques et de poulets sauvages.

Wolf of Wilderness – sauvage et authentique !

Retrouvez la philosophie "Wolf of Wilderness" ainsi que l'ensemble de la gamme en cliquant ICI.

Les friandises Wild Bites sont préparées à base de viande et de fruits des bois. Formulées sans céréales et à base de viande issues de trois régions différentes, elles sont parfaitement bien tolérées et sont très appréciées des chiens.

Ces friandises, qui favorisent l'hygiène bucco-dentaire et renforcent la mâchoire, sont parfaites pour l'entraînement et augmentent les capacités d'apprentissage.


Les friandises Wild Bites en sachet de 180 g sont disponibles en plusieurs variétés :
The Taste Of Canada : bœuf, cabillaud, dinde et cranberries
The Taste of Scandinavia : saumon, renne, poulet et myrtilles
The Taste of the Mediterranean : agneau, poulet, truite et baies de sureau
Caractéristiques des friandises Wolf of Wilderness - Wild Bites "The Taste Of" pour chien :
riches en viande et en autres ingrédients provenant de proies
sans céréales
conviennent également aux chiens souffrant de sensibilités alimentaires
faciles à digérer
favorisent la santé des dents et des gencives
favorisent la mastication
conviennent pour l'entraînement
produites en Allemagne
Ces friandises offrent à votre chien de délicieuses bouchées variées.